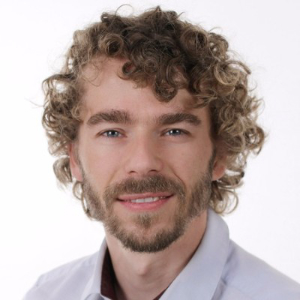 Ingmar Gergel
Dr. Ingmar Gergel was awarded his diploma in medical informatics in 2008. In 2012 he did his PhD in computerized assistance systems at DKFZ. Since 2012 Ingmar Gergel is one of two CEO's of mbits imaging GmbH.
mbits is a spin-off of the German Cancer Research Center (DKFZ, Heidelberg, Germany). As specialists in medical imaging, they develop professional, radiological software for mobile devices.
The research group was founded in 2011 with a focus on the development of medical imaging applications for smartphones and tablets. The company started in 2013 as a Steinbeis Transfer Center for Technology.