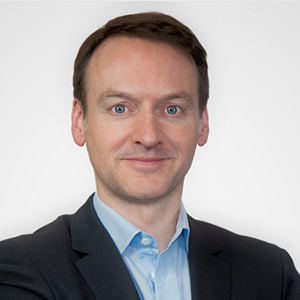 Jan Adams
Company Creation @ Apollo Health Ventures
Jan is heading commercial activities at the Merck Innovation Centre in Darmstadt, Germany, focusing on intrapreneurial opportunities originating from the Merck Group, including EMD Serono, Millipore Sigma and Versum Materials. He also is a Venture Partner at Apollo Health Ventures.
Prior to joining Merck KGaA Jan was a Managing Director with EMBL Ventures, Heidelberg, Germany, focusing on opportunities in the life science and medical device sectors. As such, he has been working with portfolio companies including ViraTherapeutics (acquired by Boehringer Ingelheim), Endoart Medical Technology (acquired by Allergan), Lipid Therapeutics (licensed to Nestlé Health Science), Apellis Pharmaceuticals (NASDAQ IPO) and Arsanis (NASDAQ IPO).
Prior to joining EMBL Ventures, Jan was a postdoctoral fellow of the Ernst Schering Research Foundation at the University of Granada, Spain, where his research focused on stem cells. Prior to that he was a fellow of the Boehringer Ingelheim Research Foundation, conducting work on molecular transport mechanisms at the Wellcome CRC in Cambridge, UK.
Jan holds an MBA from ESSEC (Paris) and Mannheim, Germany, University and completed a PhD in genetics at the University of Cambridge, UK. Jan also holds an MSc in biochemistry & molecular biology from Tübingen University, Germany.