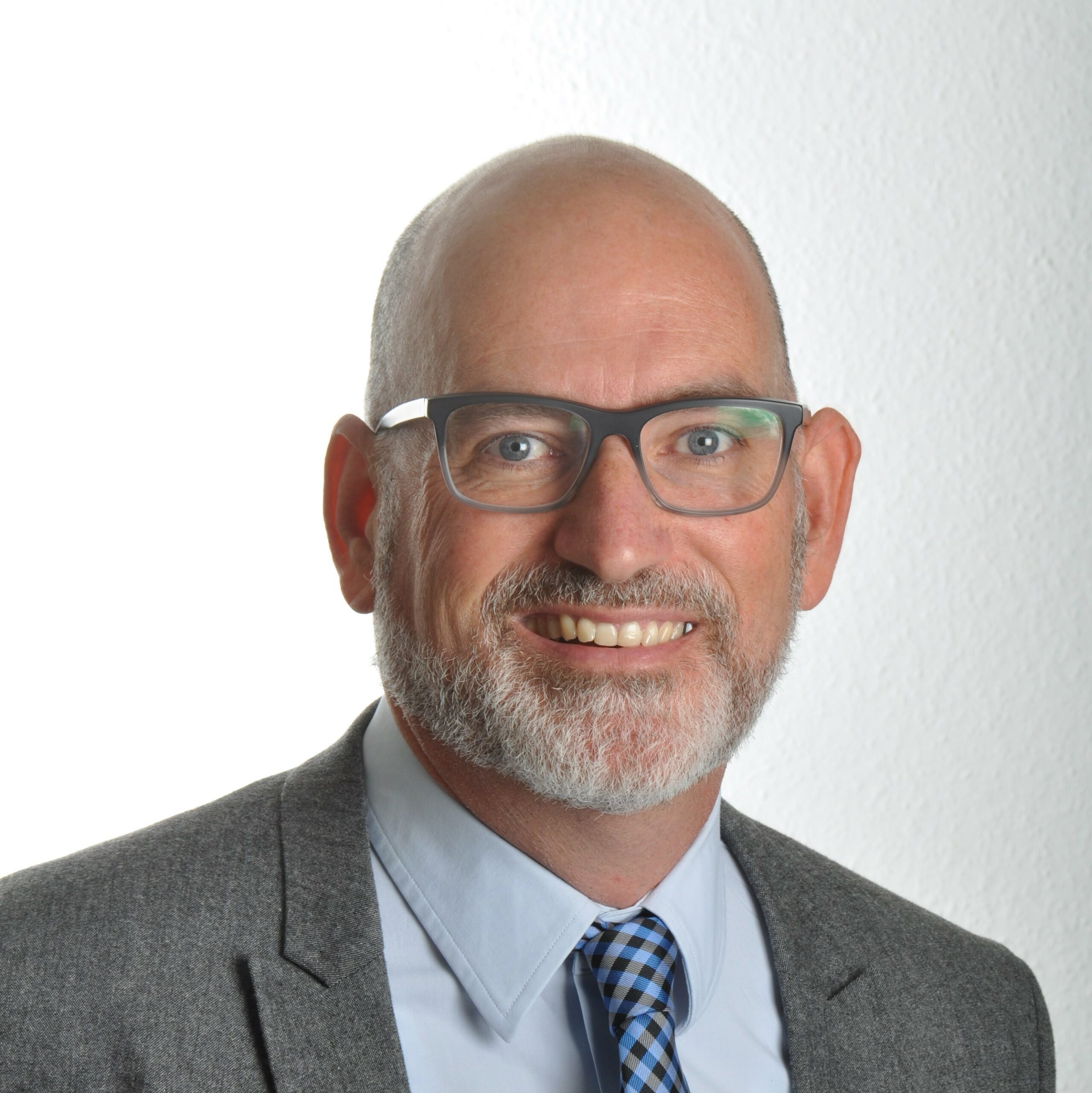 Dr. Ian Tidswell
Founder, Independent Consultant, Co-Founder Ideal Price
Ian Tidswell focuses on helping high-growth startups and scale-ups design and set their pricing, helping them "find their Ideal Price".  He has over 20 years of experience in pricing, with deep experience in pricing strategy, price setting, commercial terms design and price execution (including pricing decision support systems).
Ian Tidswell has been a coach in the Swiss Government's Innosuisse coaching program for startups and scale-ups, where he has worked with over 80 high-growth companies, providing them with 1:1 coaching.
Among other senior positions, he worked as Head of Pricing for Syngenta, Pricing Transformation Leader for Medtronic and as a Lead Business Consulting for pricing software developer Vendavo. Before that, he was a consultant for McKinsey & Co.
Ian Tidswell holds a PhD. in Physics from Harvard University.