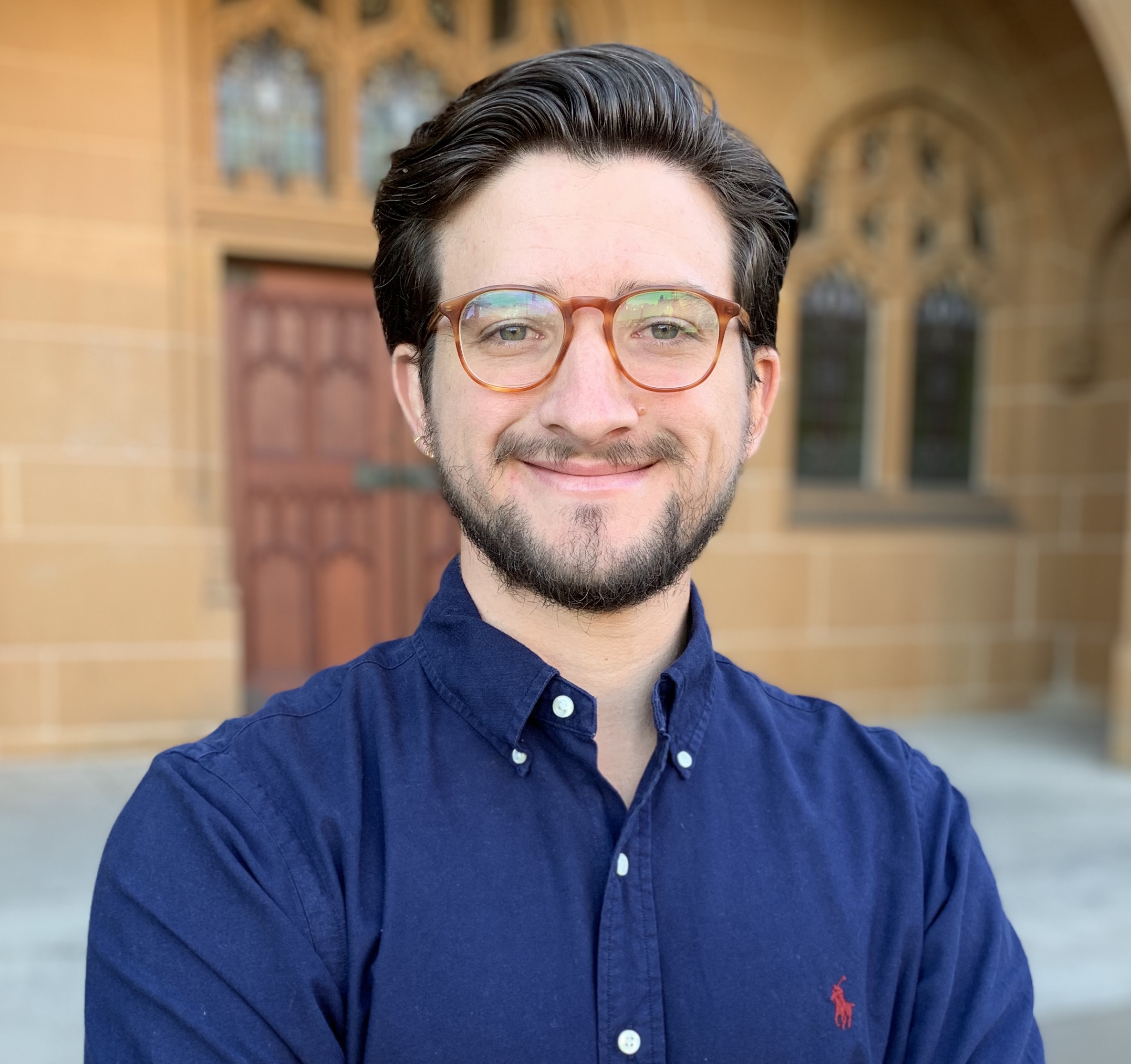 Dr. Thomas Wright
Managing Editor – The Australian Journal of Anthropology
Thomas is an innovation strategist who specialises in designing for behaviour change and trust across finance, government, NGO, healthcare and climate projects. Most recently he helped Commonwealth Bank to deliver an omnichannel customer support experience (Good Design Award Winner 2022: Service Design) and led the strategy and research to build an emergency management app for farmers with the NSW state government.
As trained anthropologist (PhD) and applied mixed methods researcher, he specialises in qualitative concept testing and leads research across the 0-1 product lifecycle.
Thomas has led in-depth research across university, government and business for over 10 years and has conducted over 1600+ interviews.
His social science background helps him gain a deep understanding of customer problems and develop solutions that users love and engage with.